Welcome to Grange Park Surgery, Burley in Wharfedale
We are a Four partner general practice, serving a stable village community of 6,700 patients. We pride ourselves on providing a traditional family practice. We work closely as a team to provide continuity of care. We are committed to training future General Practitioners.
As you may be aware the Government is proposing that patient records which are currently held only by your Medical Practice will be uploaded onto the Central NHS web site. This will happen by default unless you register your objection by reading this article and completing this form (pdf) and handing it in to the practice.
We are a member of the Wharfedale, Airedale & Craven Alliance. Wharfedale, Airedale & Craven Alliance (WACA) is a tightly-knit federation of eight independent, innovative GP practices covering a population of 72,000 patients in North Yorkshire.
NHS App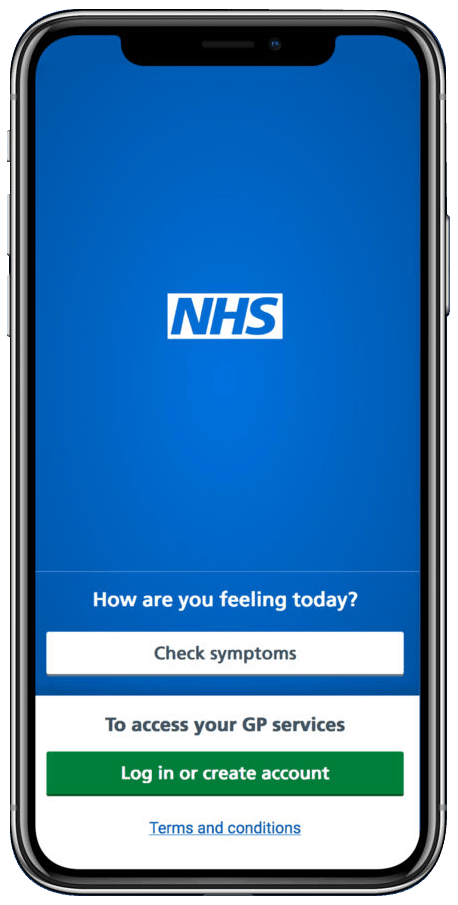 Download the NHS App, or open the NHS website in a web browser, to set up and log in to your NHS account. Owned and run by the NHS, your NHS account is a simple and secure way to access a range of NHS services online.